Spa & Beauty
Villa Mercede
the house of relaxation
Wellness-Comfort-rest
Villa Mercede Spa & Beauty
The jewel in our crown is the exclusive SPA and Beauty Center, oasis of healing relaxation conceived for your own wellness.
A multisensory experience to be enjoined on your own or with your partner, with family and friends.
An appealing, relaxing and cosy place integrating the assorted offer of Villa Mercede.

The Spa comprises of sauna, Turkish bath, Jacuzzi, relaxation and tea lounge, massage rooms and emotional shower. Highly skilled personnel will offer you customized beauty and wellness programs.

*The SPA can be also booked for exclusive use
*Guests are entitled to make subscriptions and buy packages.
*LPG (Lipomassage Innovation)
Discover more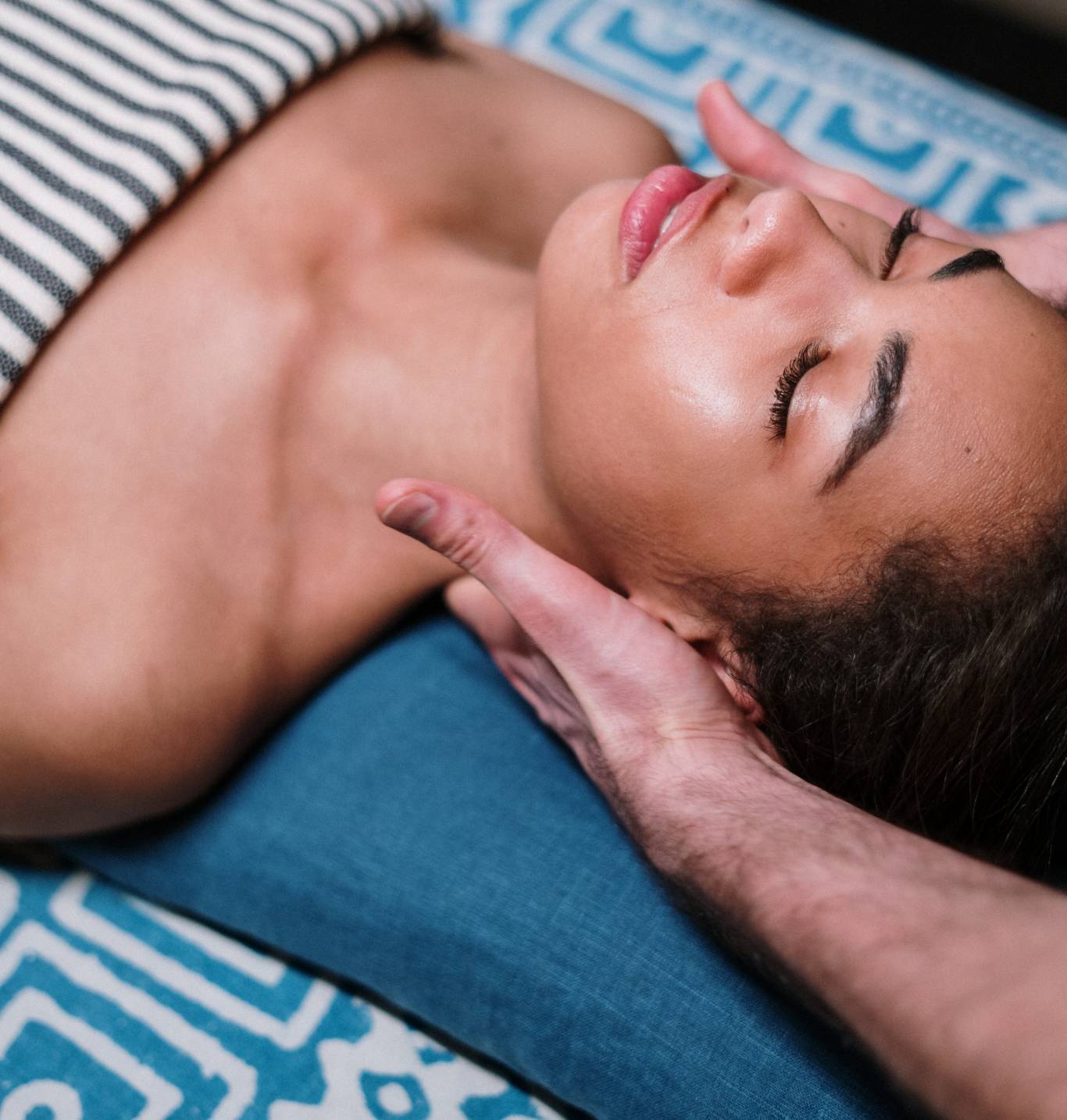 Do you want to live an experience of absolute relaxation?
Be inspired by those who have chosen us!
To try
Cozy, intimate and with a beautiful view inside the relaxation area. Well-calibrated saunas, relaxation pool and sensory shower really pleasant. Good value for money.
Gianluca Folì
Google.com
Relaxing weekend
Beautiful room , beautiful message, spa for further relaxation . But dinner guys...... superlative !!! And tomorrow breakfast and outdoor pool very inviting. Wonderful experience. Friendly staff.
Silvia D'angelo
Google.com
The spa is lovely
Sauna Turkish bath, hydro pool, emotional shower, relaxation beds. All very clean with the panorama of Rome to be admired outside the large windows.
Umberto Di Caprio
Google.com
8.1
Great

4.0
Very Good

4.2
Very Good

OFFERS
The Spa experience includes sauna, turkish bath, emotional shower, Jacuzzi and relaxation area. SPA KIT (bathrobe, towel, slippers) is provided.
See what we can provide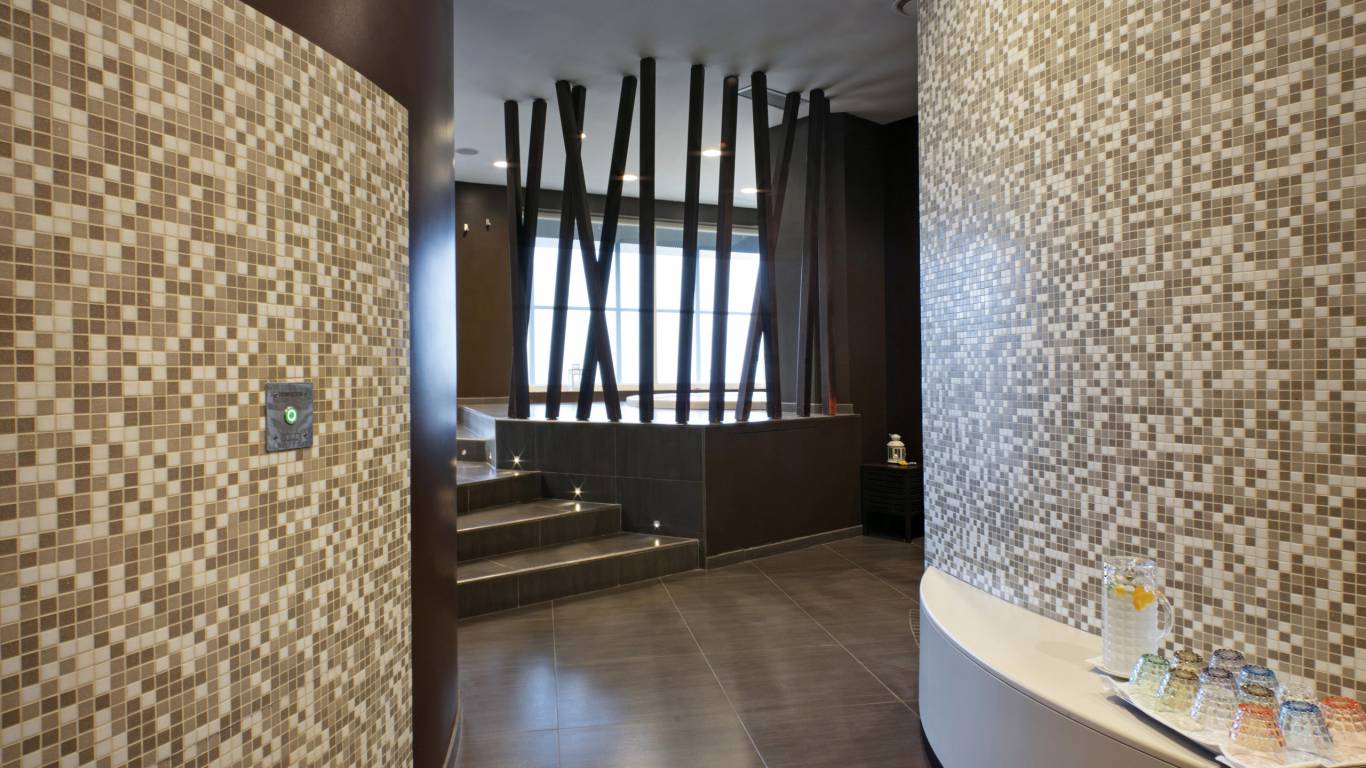 LPG Endermologie
The cutting edge system made in France for the wellbeing and health of the face and body, which exploits the mechanical stimulation of cells
Discover more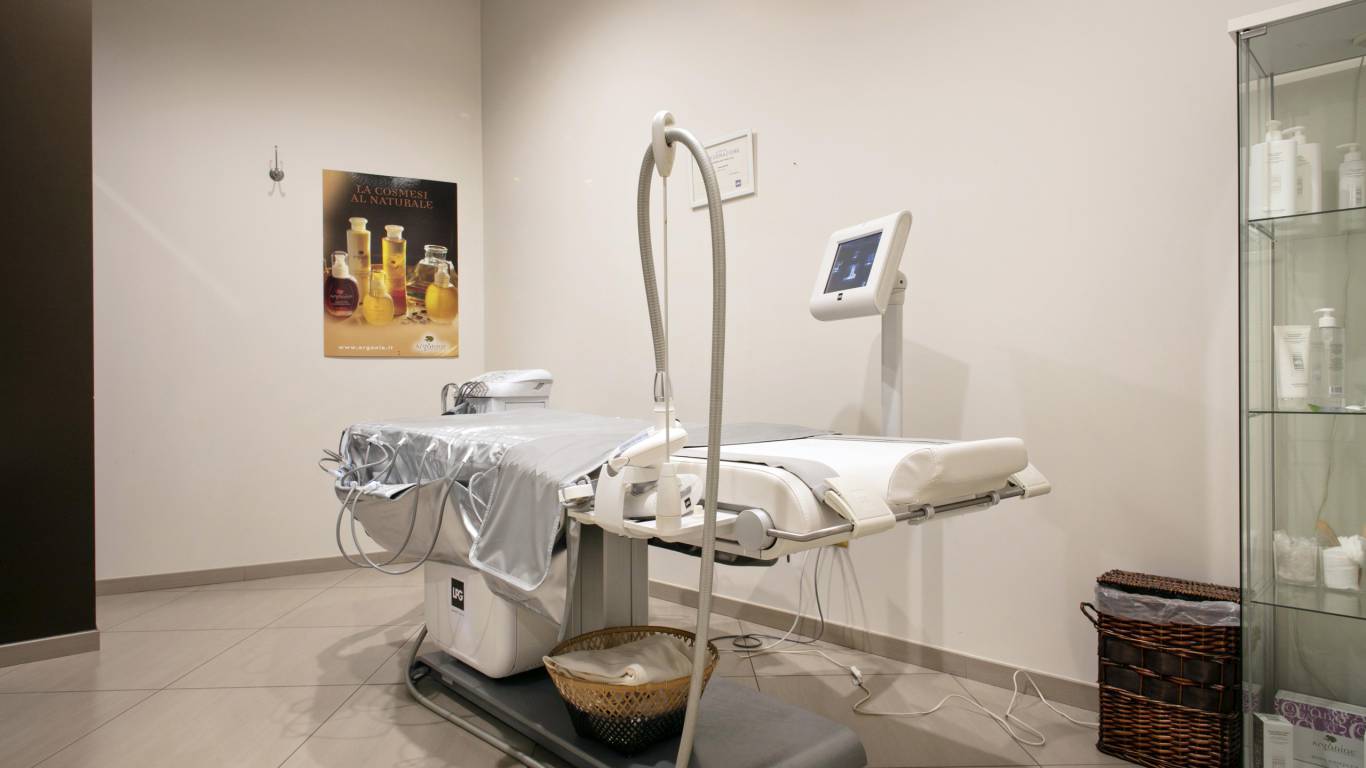 RESERVATIONS