Villa Mercede
Rapsodia Lounge Bar
Relax- Comfort - Dynamic
The beauty of an enchanted place
Luxuriate in a place designed to be a mundane meeting point to have breakfast or a quick snack and ending with our happy hour ritual sunset.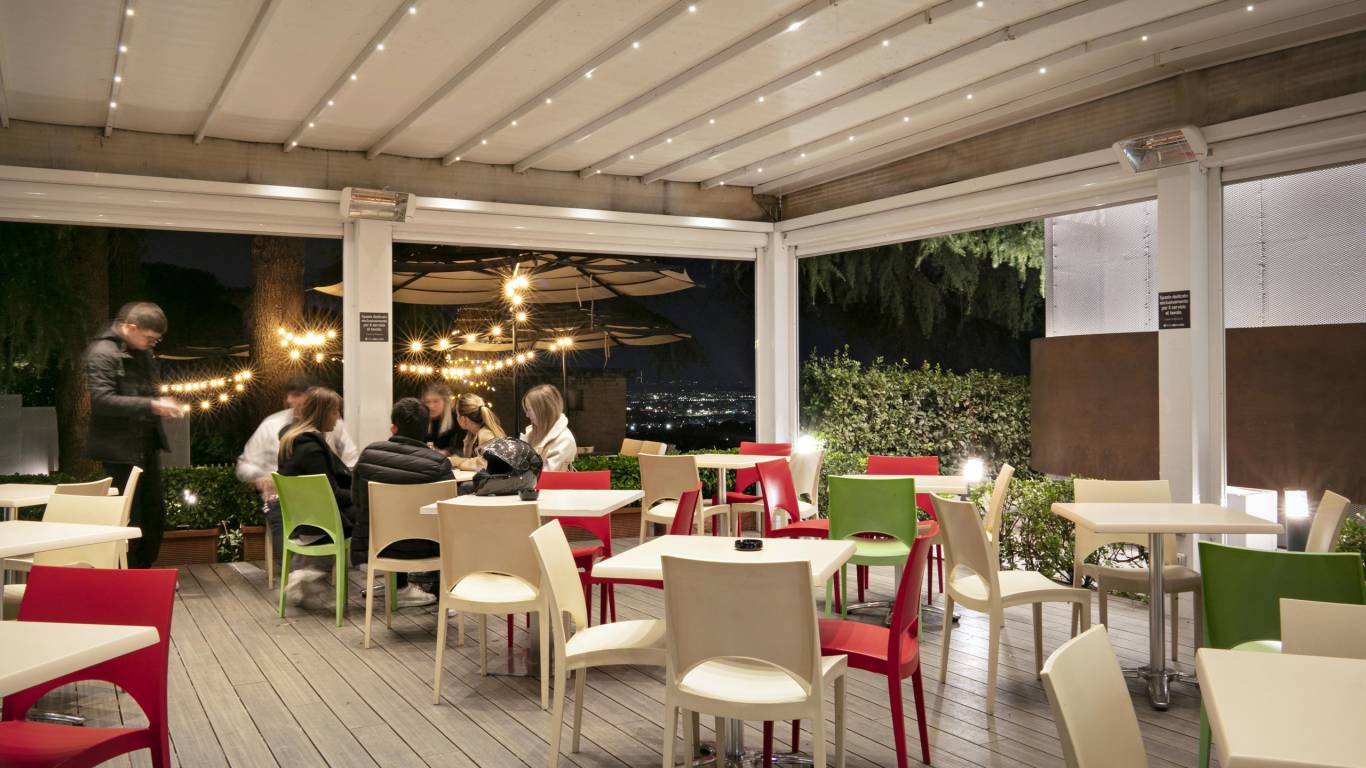 IMMERSE YOURSELF IN THE ATMOSPHERE OF THE RAPSODIA LOUNGE BAR
A few hundred meters from the historic center of the city of Frascati, the Hotel Villa Mercede offers an enviable panoramic position overlooking the Roman countryside.

Among the various food shops, artisans and goldsmiths and the boutiques of the Natural Shopping Center of Frascati you can easily find original souvenirs. In a few minutes by car you can reach Grottaferrata, Castelgandolfo, Ariccia. Or head to the capital through one of the most famous consular streets, the Tuscolana. In 30 minutes you will be in front of the Colosseum.

From the two city railway stations the train takes 35 minutes to reach Termini Central Station.

The proximity to research centers such as CNR, ENEA, INFN - LNF, ESA ESRIN and the headquarters of BANCA D'ITALIA makes our hotel an ideal location for international business and non business customers.
The exclusive services of the Rapsodia Lounge Bar


Some of our services will make your stay an unforgettable experience:

•Gastronomy
•Tobacco
•Events
•Coffee bar
•Happy hours, with our resident Djs and live music
•Cocktails
•Wi-Fi zone
•Free Parking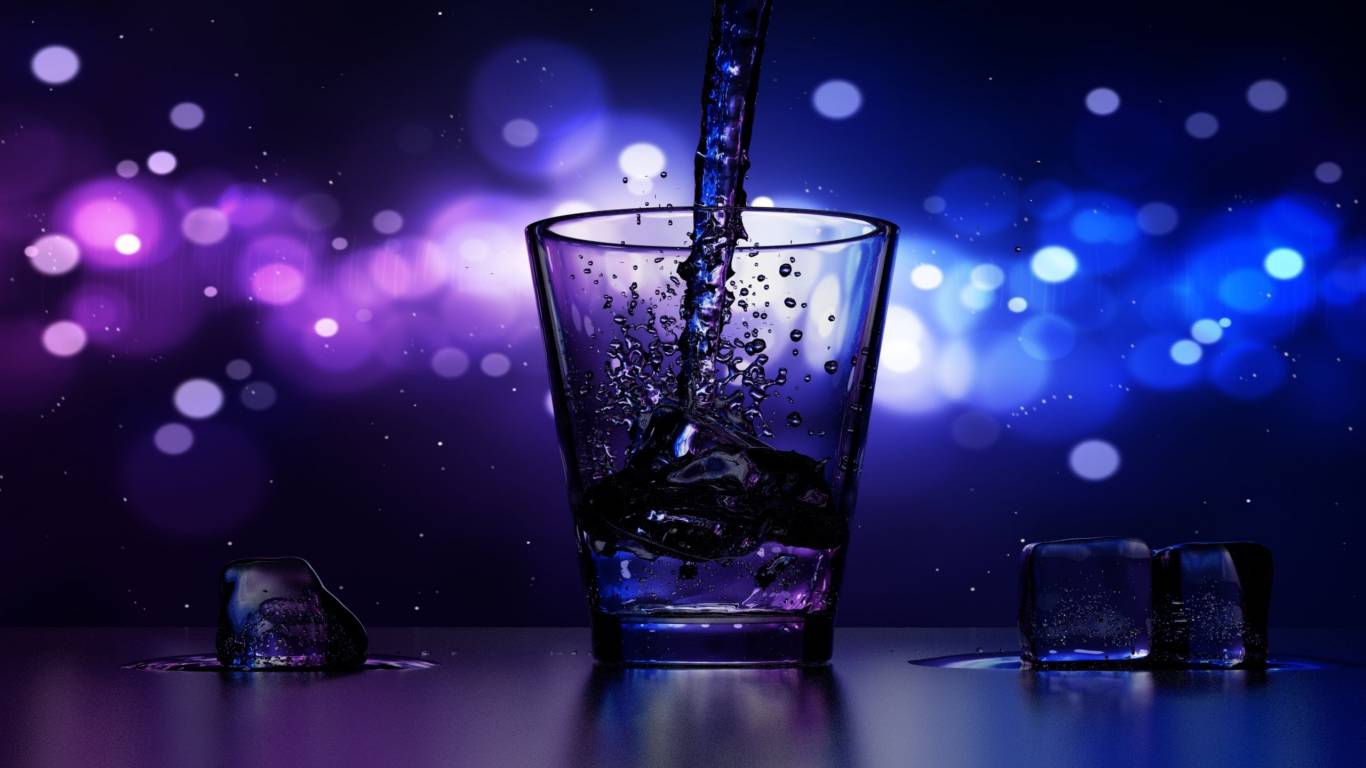 Our contact details are:
Villa Mercede Rapsodia Lounge bar
Via Tuscolana,20 - 00044 Frascati

Telephone:
+39 06 9419084

Email:
commerciale@villamercede.com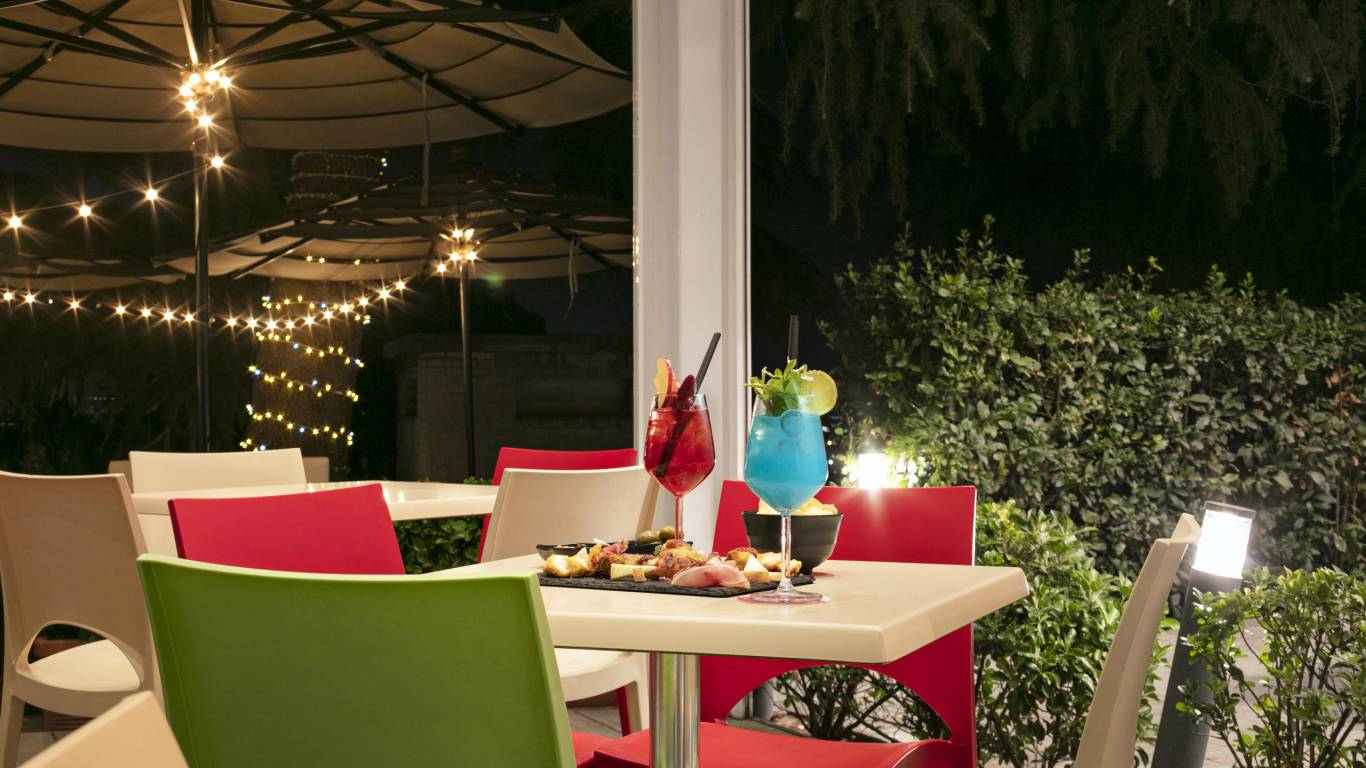 RESERVATIONS