Sauna
Steam sauna
Emotional shower
Jacuzzi
Relaxing environment and herbal tea
Facial treatments
Body massages
Epilation
Lpg endermologie
Manicure and pedicure
State-of-the-art system made in France
Born in France over 30 years ago, LPG Endermologie is a cutting-edge system for the well-being and health of the face and body, which exploits the mechanical stimulation of the cells to combat skin imperfections (wrinkles, sagging skin, resistant fat deposits, orange peel skin).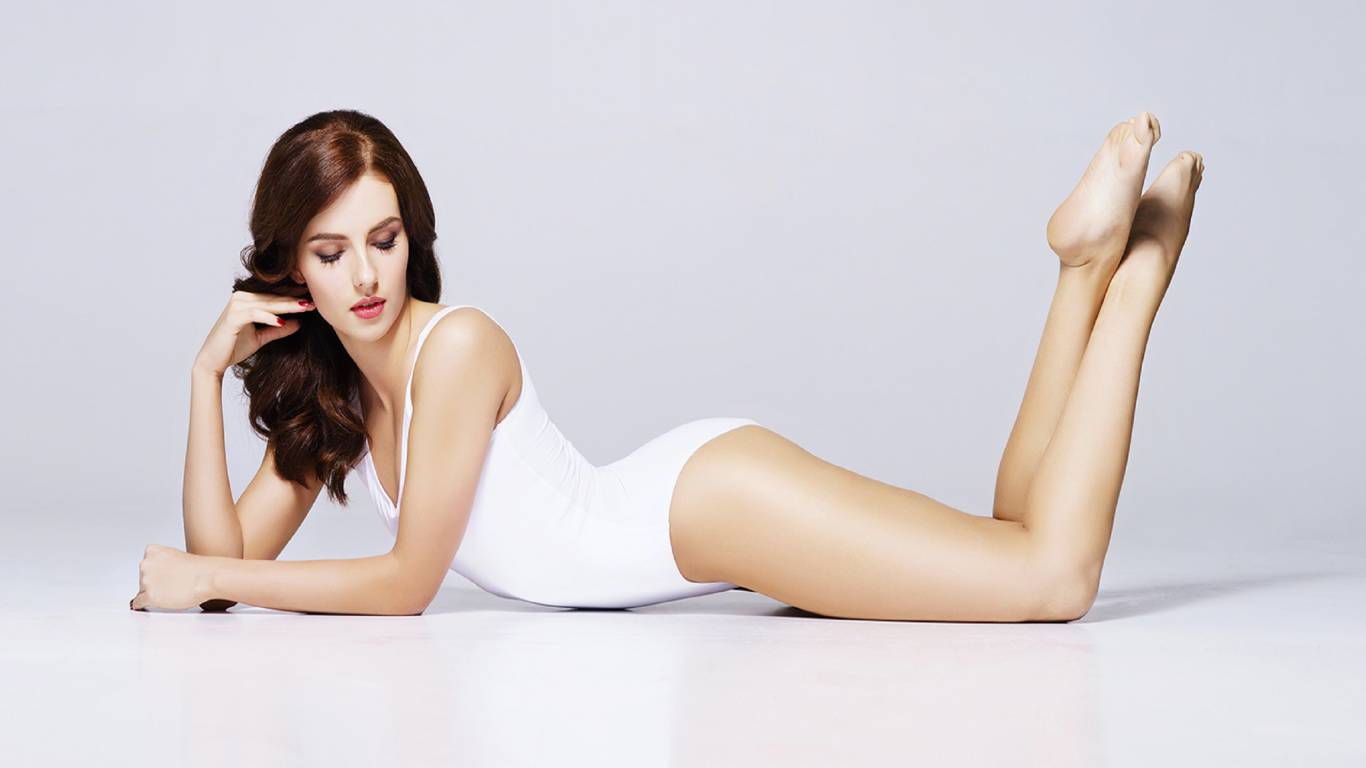 Results that last over time
The regeneration of the cells caused by the LPG Endermologie treatment allows to obtain lasting results:
• acceleration of the production of youthful substances (collagen, elastin, hyaluronic acid), for a more compact skin
• activation of the process of eliminating fat cells, for a refined silhouette
• reactivation of the circulation of liquids, for a deep detoxifying action.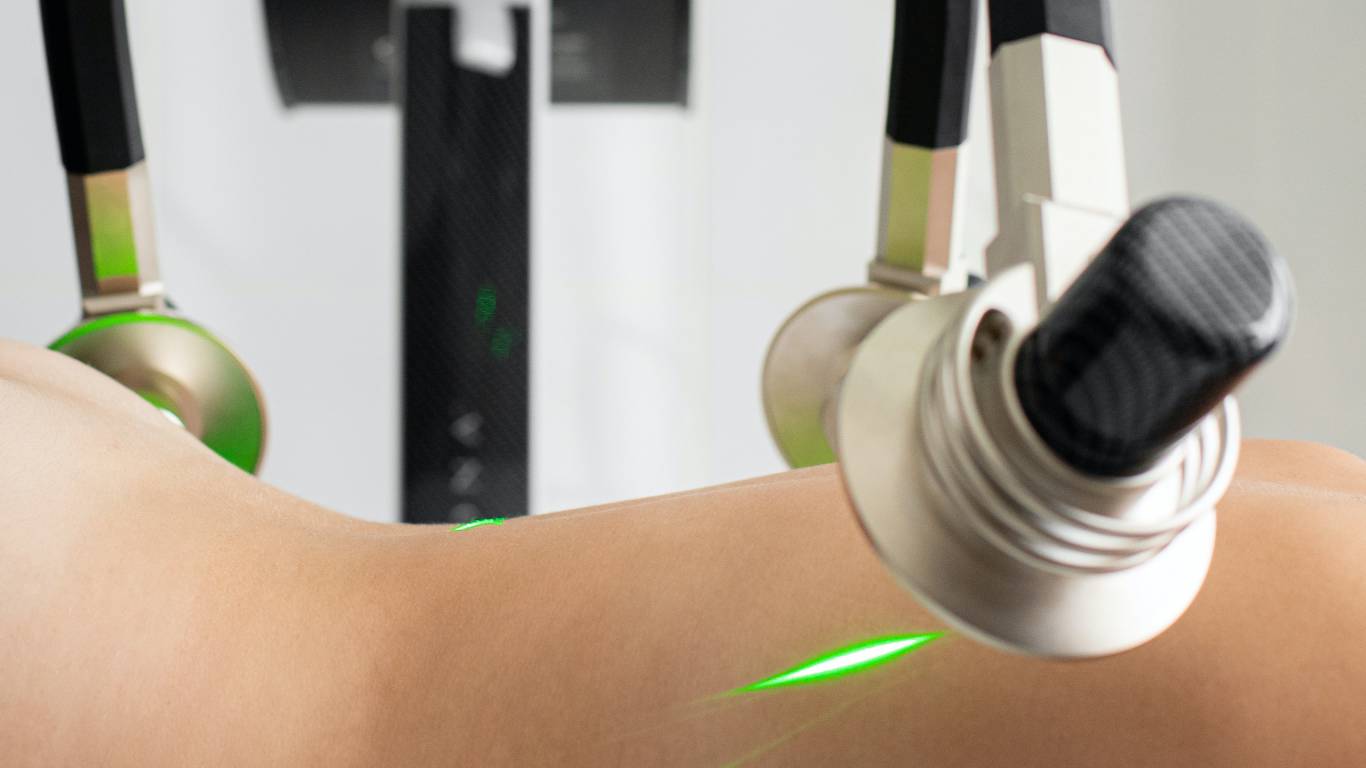 LPG for the face: Endermolift
This exclusive anti-aging method allows you to redensify the skin in depth, erasing the signs of aging. The LPG Lift heads, thanks to the action of the fins, deeply stimulate and awaken the hair. the cells that are responsible for the natural production of collagen (firmness) and elastin (softness and elasticity), and hyaluronic acid (volume and hydration).
87% SMOOTHED WRINKLES*
70% FIRMED SKIN*
x 2 GLOWING COLOR*
* HUMBERT P. et al. Clinical Interventions in Aging 2015
RESERVATIONS